Neighbors
Nicholas Zepeda
6.11 - 7.22

Neighbors is a show of drawings and paintings from Chicago-artist, Nicholas Zepeda, that document the artist's search for community. Inspired by the process of self-discovery the exhibition will be modified during its third week. These changes will look towards
prior uses of the building and gallery for direction.


The project uses presentation as a way to celebrate change. Introducing misplaced-flooring and over-stuffed-frames, Zepeda's drawings and their installation are tasked with learning how to live with each other. This dynamic includes contradictions, affirmations, and a sofa.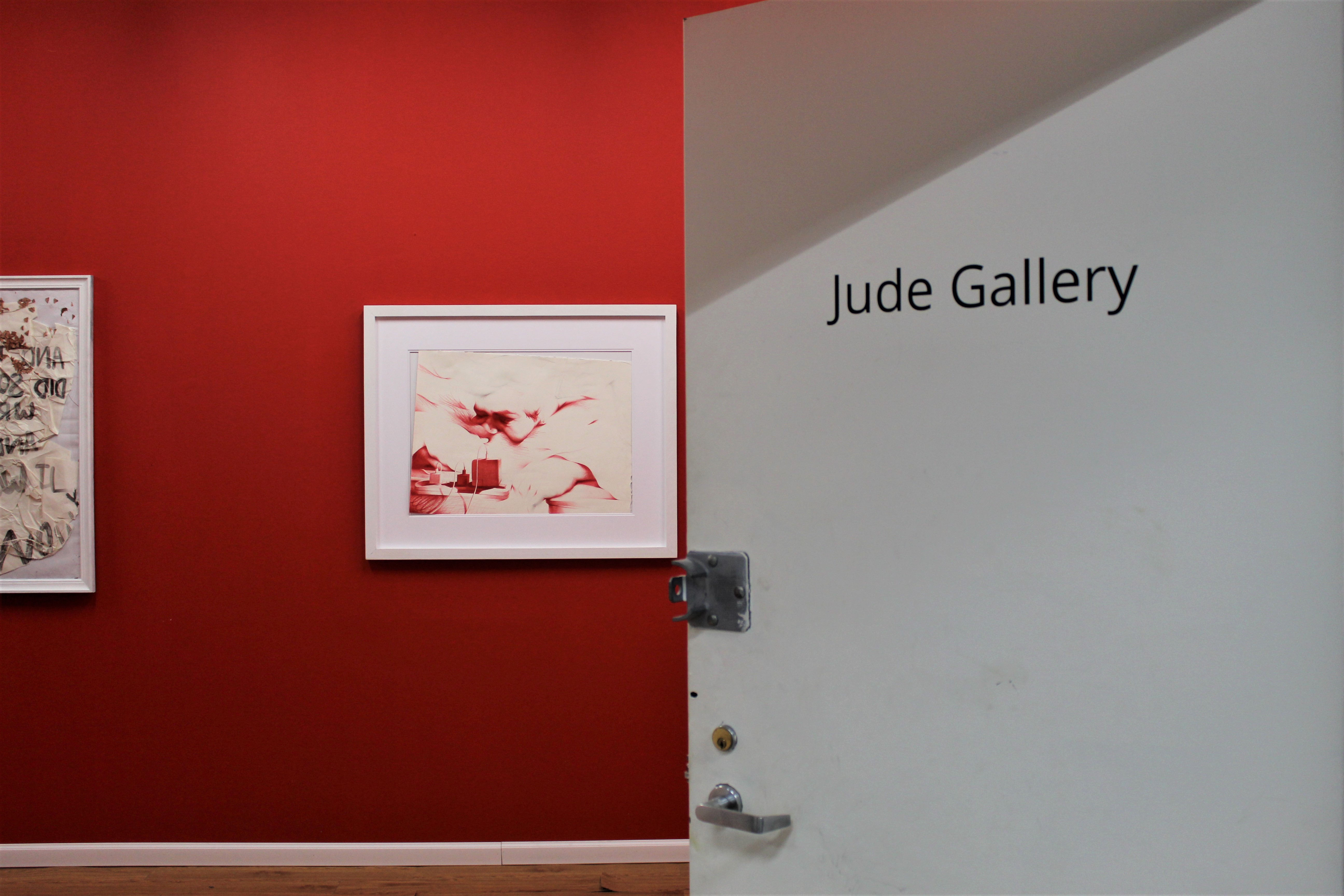 Nicholas Zepeda
Nicholas Zepeda (b. 1999) is an artist from Chicago's southwest neighborhoods making drawings and paintings. Zepeda graduated with a BFA in Studio from the School of the Art Institute of Chicago, where he received a nomination for the Yale at Norfolk Summer Residency program in 2020. He recently exhibited in the Evanston + Vicinity 2021 Biennial