MdW Assembly
Jude Gallery Booth
in collaboration with Rupture Directory

9.9 - 9.11.22

Words submitted by:

zakkiyyah najeebah dumas - o'neal
Yae Jee Min Yaismel Alba
Helen Lee
Allyson Gonzales
Alonso Galue
David Heo
Yesenia Bello
Ophelia Hix J
Juan Neira


MdW Assembly
will bring together artist-led projects from across the region for a four-day alternative (to an) art fair September 9th-11th, 2022 in Chicago. Application, participation, and attendance are free for all. The assembly will take place at MANA Contemporary, in addition to Co-Prosperity and other Chicago venues. With the goal of bringing together multiple hyperlocal scenes from across the Midwest, gathering at
MdW Assembly
will facilitate opportunities to work together to build pathways for lasting coalitions of purposeful, artist-led action.
Rupture i
s a Chicago BI-POC Maker/Visual Artist database working to create opportunities and representation in the fine art sectors of Chicago — including galleries, showrooms, museums, creative studios, and more.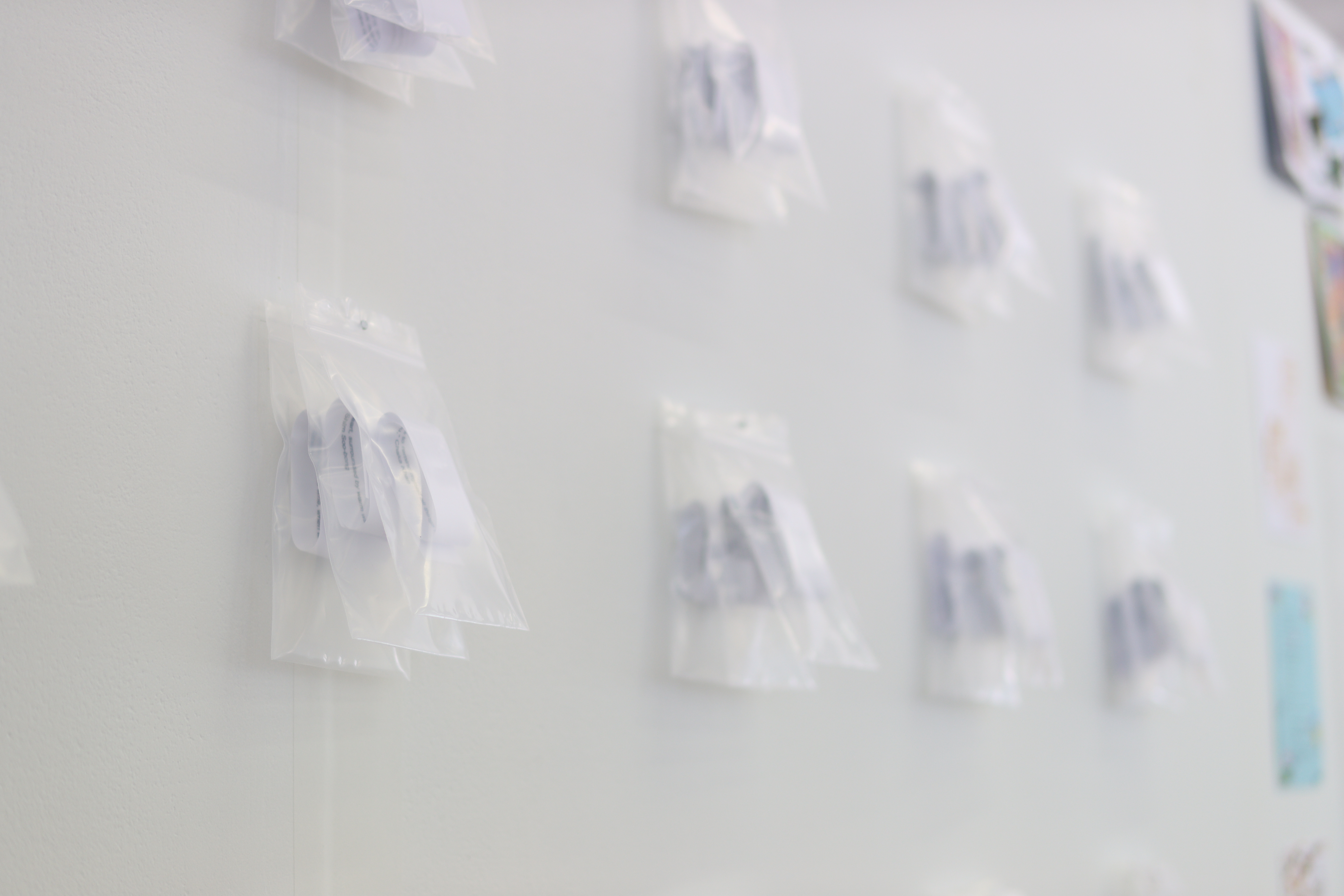 Jude Gallery created an interactive installation.

Artist from the Rupture directory to submit instructions, meditations, and songs of care during times of distress

Each response was printed and folded in a plastic bag.

Visitors were invted take a bag and read the message inside. Each bag contains a different message.

Once the bag was opened, it could be filled
with the loose leaf tea/herbs from the jars depending on what they needed at this time.

︎Link to all responses here
︎Link to collaborative playlist here